Pronation Controlled with New Balance RollBar
Posted at 11:00 • 12 Dec • Sonny • Shoes
---
Life is hard sometimes. Whether its years of wear and tear playing sports, or the effects of an aging body, some of us become flat footed and day to day activities become increasingly difficult.
Not only can this be painful, but over time the act of pronating or supinating through your stride can be disastrous towards the ligaments in your ankle as well your feet overall. It is with these exact reasons in mind podiatrists and foot specialist alike have partnered with New Balance to come out with ground breaking technology to take that pressure of and allow you the freedom to walk and run pain free!
New Balance's Roll Bar Technology is designed by connecting a molded plate to both the outer and inner edges of the shoe. This plating will then prevent your foot from rolling inward or outward allowing you talk walk freely. Try out these products on our website available for men and women alike if you're interested in Rollbar Technology
New Balance has implemented the RollBar technology into running shoes, walking shoes, and cross trainers. You can view the available styles below.
Running:
1540v3
Walking:
874v3 (moderate stability)
Cross Training:
857v2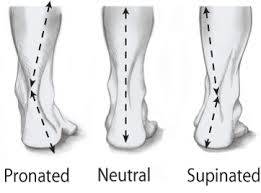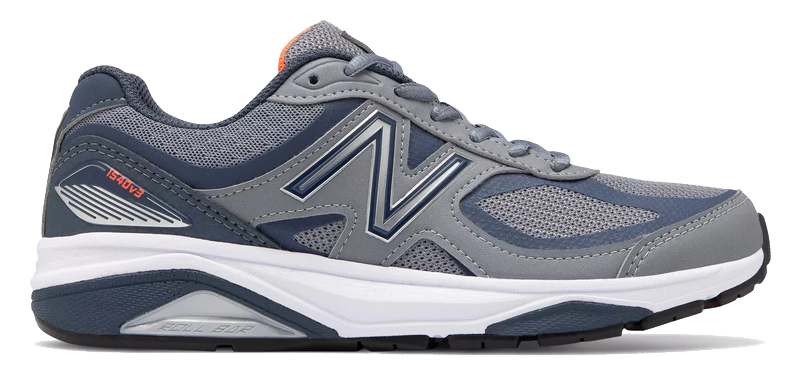 ---
For enthusiastic musicians