OUR GOAL: Every Customer Delighted

ShoeStores.com is all about footwear. We have been in the shoe business for over 130 years. Yes, you read that correctly, over a century plus a quarter. Today we are proud to offer our best customer service to patrons both online here at ShoeStores.com and in our shoe stores in the Indianapolis, IN area. For more information about the 130+ history of Stout's Footwear, visit our history page.
Stout's Footwear, the oldest shoe store in the United States and our parent company, proudly opened its doors to the world of ecommerce in 2009. Since starting ShoeStores.com, we have devoted our energy to providing personable and knowledgable customer service with quick free shipping to every customer. Excellent customer service is the standard of Stout's Footwear and ShoeStores.com that will not be compromised. Our goal is to make sure that your demands of quality, style and comfort are fulfilled.
Style, comfort and quality are the focus of the ShoeStores.com buying team. The brands we carry are a reflection of our values which is why we search the world for the finest footwear every season. We know that if you don't take care of your feet then your whole body suffers. Brands such as New Balance, Munro, Ecco, KEEN, Birkenstock and Sorel epitomize what we are about. Top-quality styles that are crafted with support, style and exquisite materials.

Meet Some of the ShoeStores.com Family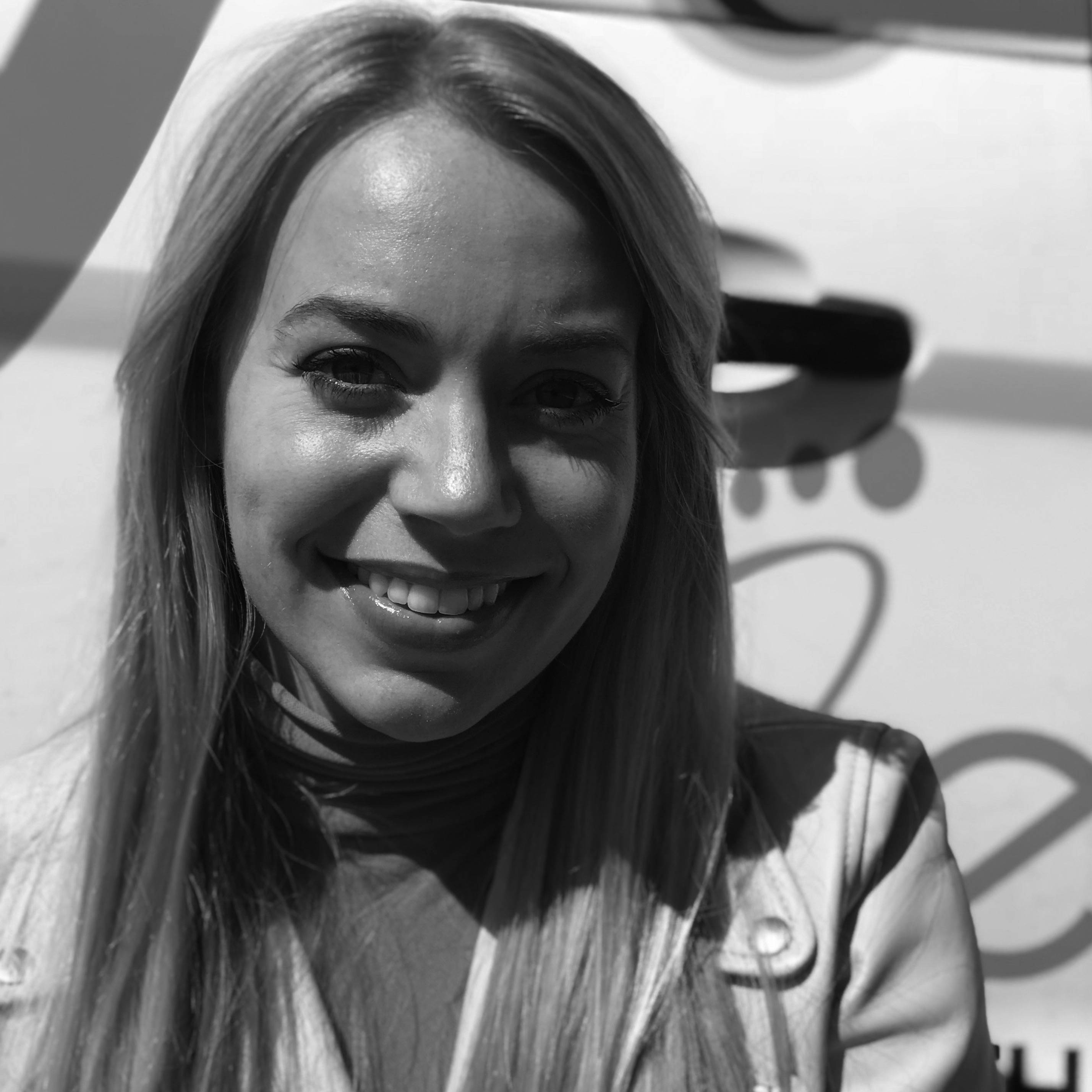 Anna Stout
Operations Manager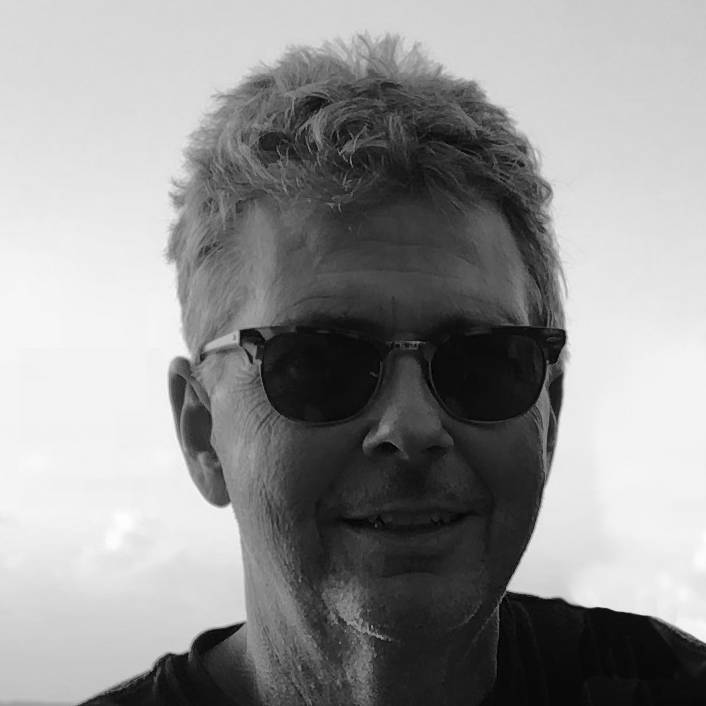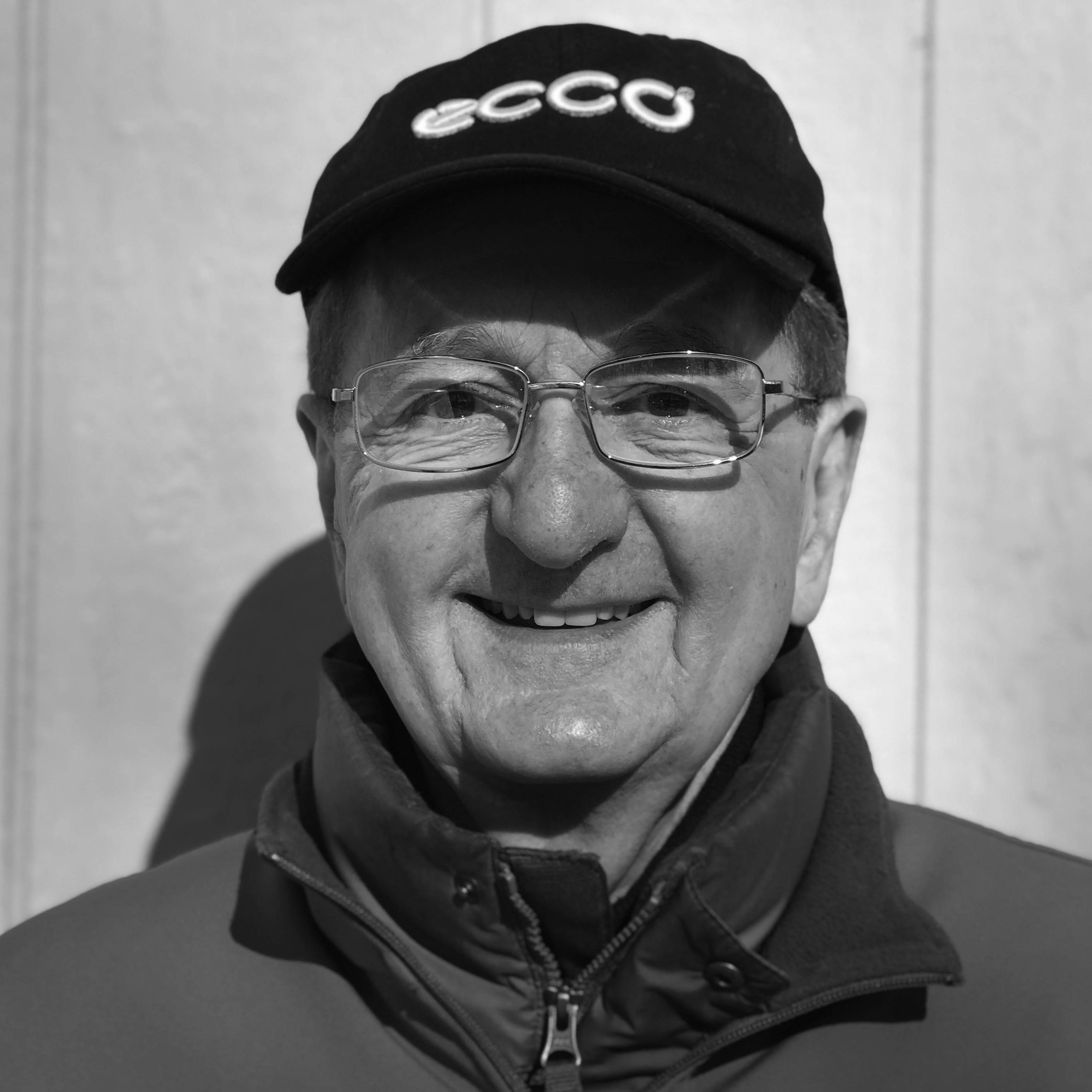 Mel Anspach
Logisitics & Transportation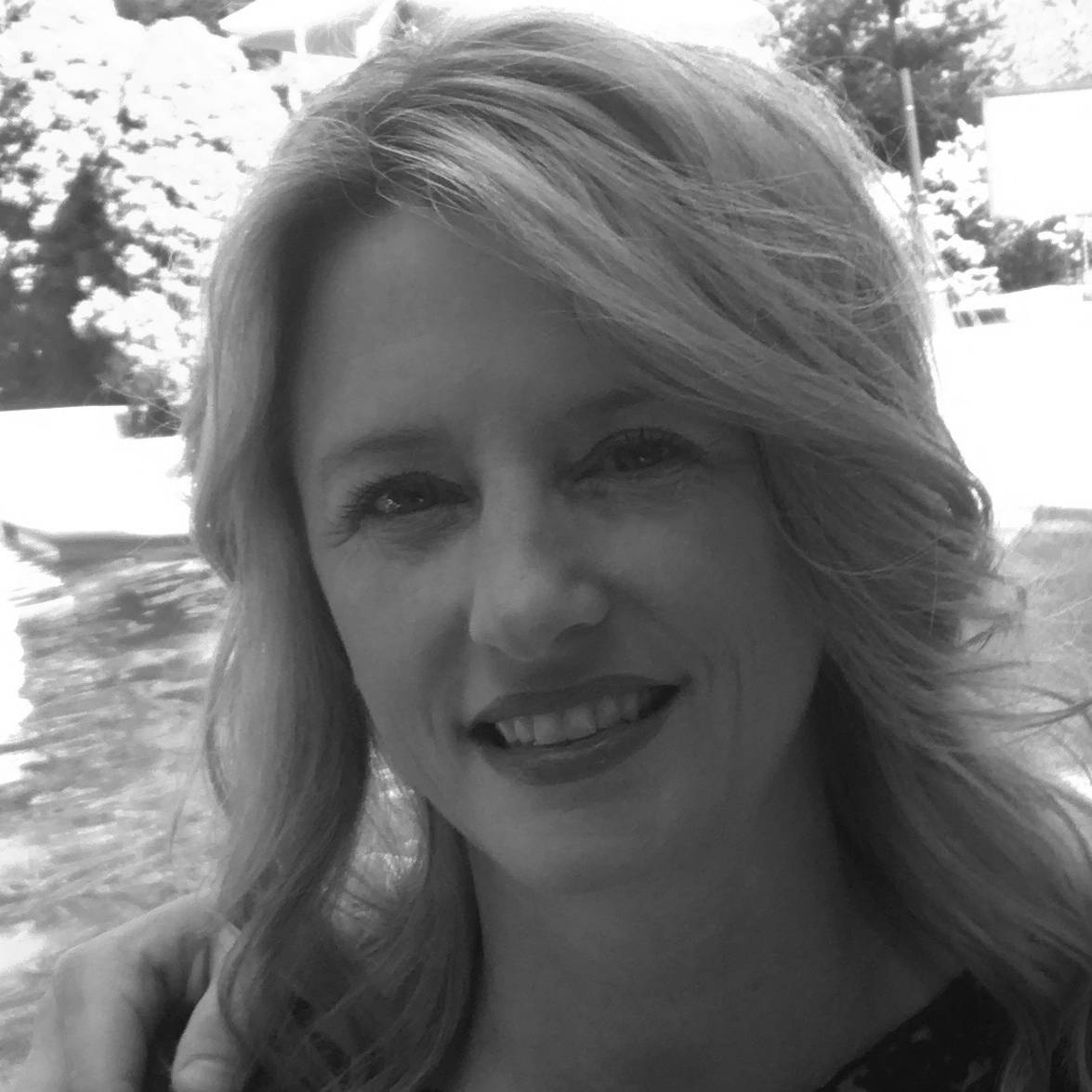 Stephanie Stout
General Manager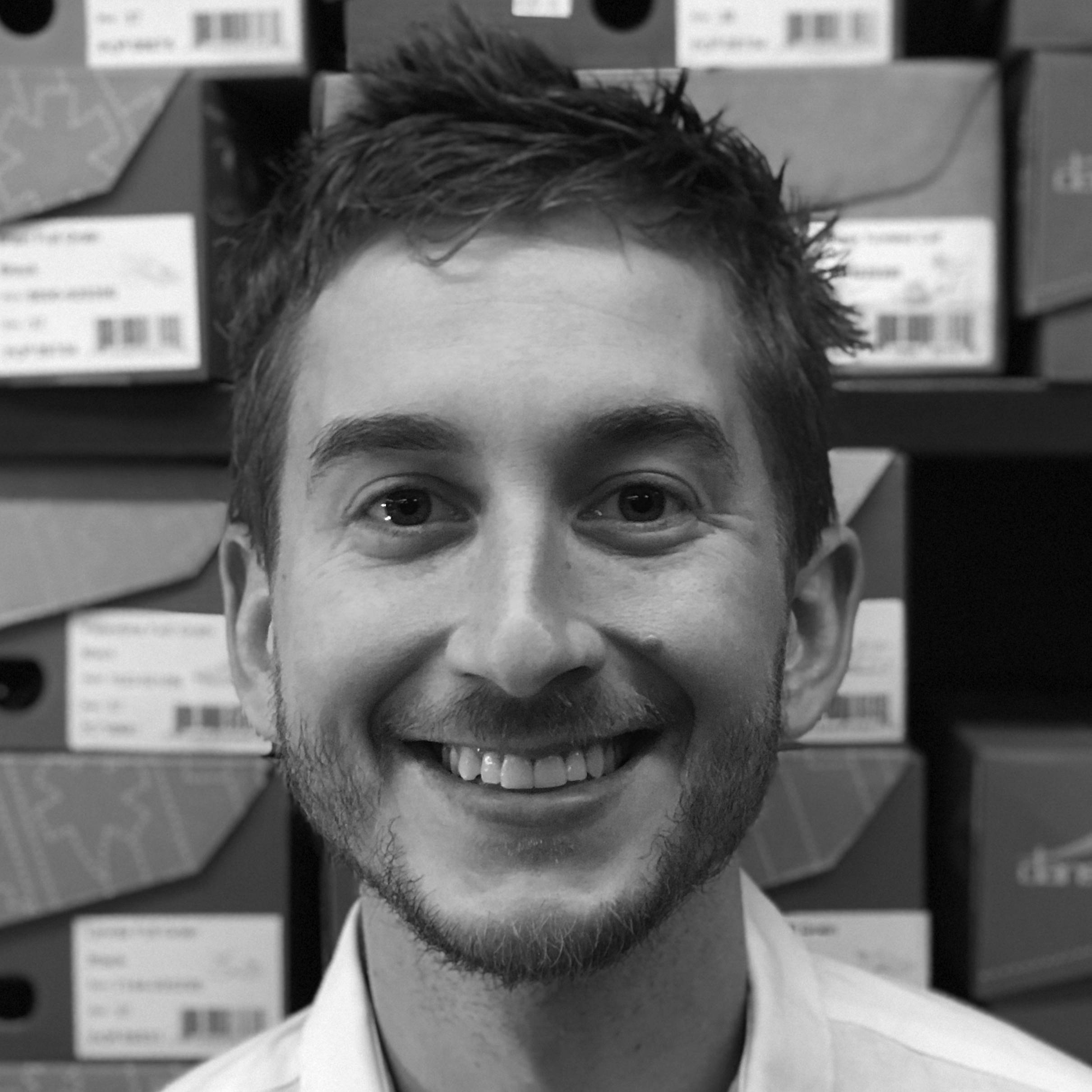 Brady Stout
Direction Manager
FAQ
You have questions. We have answers.
Shipping, Returns, & Placing Orders
Yes! We offer free shipping on all orders! You never pay a dime to have your order shipped via standard shipping. In addition, all ShoeStores.com orders are eligible for free return shipping. For more information about ShoeStores.com shipping and returns, see our shipping & returns info page.
Returns are easy and free at ShoeStores.com! Simply visit ShoeStores.com/returns and provide your order number & ZIP code and you will be provided with a prepaid printable return shipping label. All refunds are processed within 1 business day of the package being received back at the ShoeStores.com returns location. For more information regarding returns, see our shipping and returns info page.
When can I expect to receive my order?
All orders will ship the following business day after the order is placed unless noted on the product page for a particular item. Standard free shipping orders will deliver via UPS Ground, UPS Surepost, or USPS Priority Mail. You can expect delivery of your order within 2-6 business days when free shipping is selected. Please note that ShoeStores.com does not ship orders on Saturday or Sunday.
How do I process a return?
Returns are easy and free at ShoeStores.com! Simply visit ShoeStores.com/returns and provide your order number & ZIP code and you will be provided with a prepaid printable return shipping label. All refunds are processed within 1 business day of the package being received back at the ShoeStores.com returns location. For more information regarding returns, see our shipping and returns info page.
ShoeStores.com does not accept exchanges at this time. To order a replacement pair of shoes, please do so online, chat, or call our customer service telephone at 1-888-318-8376.
Can I return / exchange my ShoeStores.com order in a store?
Can I call customer service and speak with a real person?
We pride ourselves on personable customer service. You can expect to speak with a US-based customer service agent when you call. You can also contact us via email or chat. For more information about contacting ShoeStores.com customer service, see our contact us page.
I'm a first time customer. How do I order?
Welcome to ShoeStores.com! Placing an order with us is fast, simple, and completely secure. Just search or browse our site to find an item you want to order and add it your shopping cart by clicking the "Add to Cart" button on the product page. You'll be taken to your shopping cart where you can checkout by clicking the "Proceed to Checkout" button. Payment can be made by Visa, MasterCard, American Express, Discover, PayPal, or AmazonPay. If you prefer, you can also place your order over the phone by calling us at 1-888-318-8376. Note: Because it's not secure to transmit credit card information via email or chat, we cannot accept orders by email or our customer service chat system.
My credit card won't go through. What's wrong?
ShoeStores.com has takes security and fraud very seriously. Therefore, your credit card will not be accepted if the billing name and address does not match the information on file with your bank. We also require that the security code matches exactly. If your bank does not support AVS or CVV security features then your card may be declined. If you are having issues with a card then you may want to consider double checking the accuracy of the billing information you entered during the checkout process or perhaps try a different payment method. If you have questions regarding a transaction or credit card issue then please give us a call at 1-888-318-8376.
What payment options do I have at ShoeStores.com?
We want your shopping experience to be safe, reliable, and easy. This is why we offer a wide variety of payment options.
Credit Card: We accept Visa, Mastercard, Discover, and American Express.
PayPal: Pay using your PayPal account.
AmazonPay: Pay using your payment methods that you have stored within your Amazon account without sharing any payment info with ShoeStores.com.
How long does it take to for me to get a refund?
Returns are processed within 1 business day of ShoeStores.com receiving the return package at our returns location. It may take your bank 1-3 business days before the refunded funds to settle into your account.
Do you ship orders outside the USA?
ShoeStores.com only ships orders within the United States.
Size, Fit, Shoes, and Brands
Is ShoeStores.com a part of Stout's Footwear?
Yes! Stout's Footwear is the parent company of ShoeStores.com. We have 4 Stout's Footwear stores in the Indianapolis, IN area. If you are looking for more information regarding Stout's Footwear, visit stoutsfootwear.com.
Where are your stores located?
Can I filter products to just show my size and/or width?
Yes! We try to make your online shopping experience as simple as possible. When you are on a brand or category page you can use the filters to narrow the results to only the sizes and widths you need.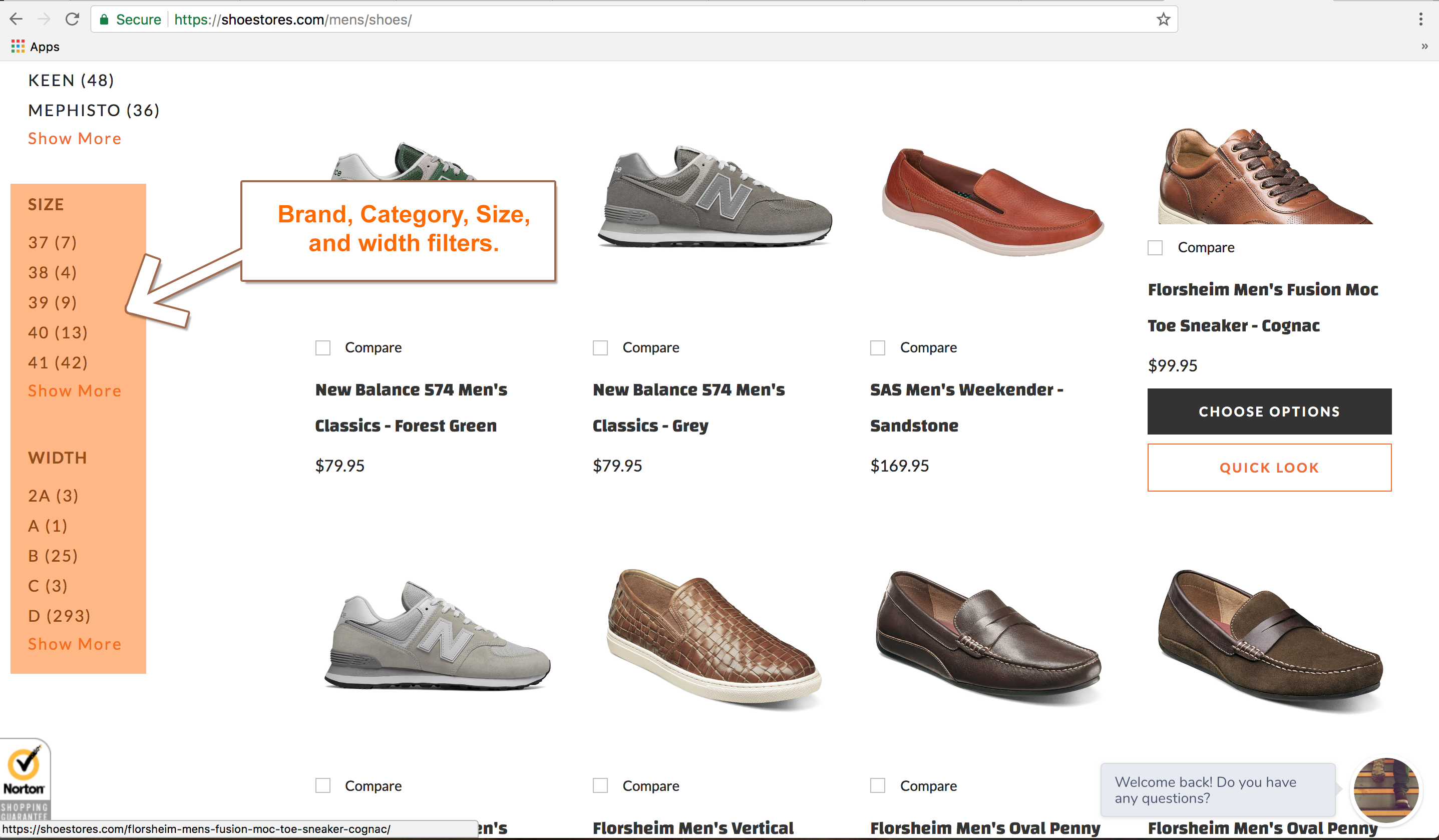 Does ShoeStores.com have a blog?
ShoeStores.com does not print paper catalogs. Our product listings are constantly changing. Check out ShoeStores.com anytime to shop the entire catalog online.
Do you offer Live Chat support?
Yes! You can reach a customer service agent via chat by using the chat tool at the bottom of your screen. If no agents are available then you can leave a message that we will reply to within 24 hours.
How can I write a product review?
We would love to hear what you think of the shoes you ordered! Visit the product page, select reviews, and click "LEAVE A REVIEW." You may only review products that you have purchased.
How do I know if an item will soon go on sale?
ShoeStores.com is constantly keeping an eye on prices around the web and keeping the lowest possible price for our entire catalog. Unfortunately, we do not know if an item will go on sale until it actually happens. It is possible that different colors of the same style will be priced differently. Pricing depends on factors such as vendor restrictions, discontinuation of styles, and seasonal changes.
How do you pick which brands you carry?
Our buying team shops the world to find the best brands. The ShoeStores.com buying group makes sure that we always are fully stocked with quality brands that offer wide selections of sizes and widths. We demand excellent build quality and always bring in the hottest styles from our best selling brands.
What are cookies? Do I need to enable cookies on my browser?
A cookie is a small amount of data that is sent to your browser from a web site and is stored on your computer's hard drive. If your browser's preferences allow it (most browsers are installed with cookies enabled), each web site can send its own cookie to your browser. To protect your privacy, cookies do not store personal information but instead use anonymous unique identifiers. Each web site can only access the cookie they have sent to your hard drive, not the cookies sent by other web sites.
You need to enable cookies on your browser to enjoy all the shopping features on ShoeStores.com. Cookies need to be enabled on your browser so you can add products to your shopping cart and to access your account information. If you share your computer with others and you do not want them to have access to your account information, be sure to log out before leaving your computer unattended. You can log out by clicking on "Logout" link at the top of the page.
For more information about how we use cookies, see our privacy policy.
How do I know it is safe to shop with you?
ShoeStores.com takes great care and pride in offering a secure, safe, and private online shoppng experience. We never share any of your information with anyone.
Norton Shopping Guarantee: The presence of the Norton Shopping Guarantee seal indicates that this merchant's identity, reputation, experience, financial stability, and ability to honor their sales terms and conditions have been inspected and verified. The merchant is monitored daily to ensure they always deliver on their terms of sale, thus assuring you a safe online shopping experience.
Sitewide HTTPS encryption: Hyper Text Transfer Protocol Secure (HTTPS) is the secure version of HTTP, the protocol over which data is sent between your browser and the website that you are connected to. The 'S' at the end of HTTPS stands for 'Secure'. It means all communications between your browser and the website are encrypted.
Trusted payment processing: All ShoeStores.com credit card payments are processed by Braintree a PayPal service. Use of a trusted, reliable payment processing service ensures that your payment information stays secure.